NEW! Below is a listing of Texas Chapters that have support gear available to you.
The links below will take you directly to their support gear page.
E CHAPTER – T-SHIRTS & MORE
X CHAPTER – T-SHIRTS & MORE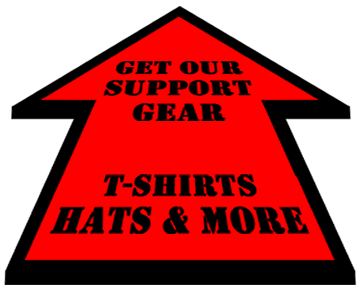 If you are aware of a Texas Chapter who has support gear on their website, please let me know and we may be able to add them to this page.
NOTICE – This page is only as up-to-date as the individual chapters enable it to be. If the status of an individual chapter changes with regard to their support gear, it is up to the chapter to let me know.
Herf
Evil Chapter, Texas
Webmaster
EMAIL IS Herf@VNV-LVMC.com